Mon to Fri: 8am – 8pm
Sat – Sun: 8am – 6:pm
24/7 Emergency Service
Emergency Service fees apply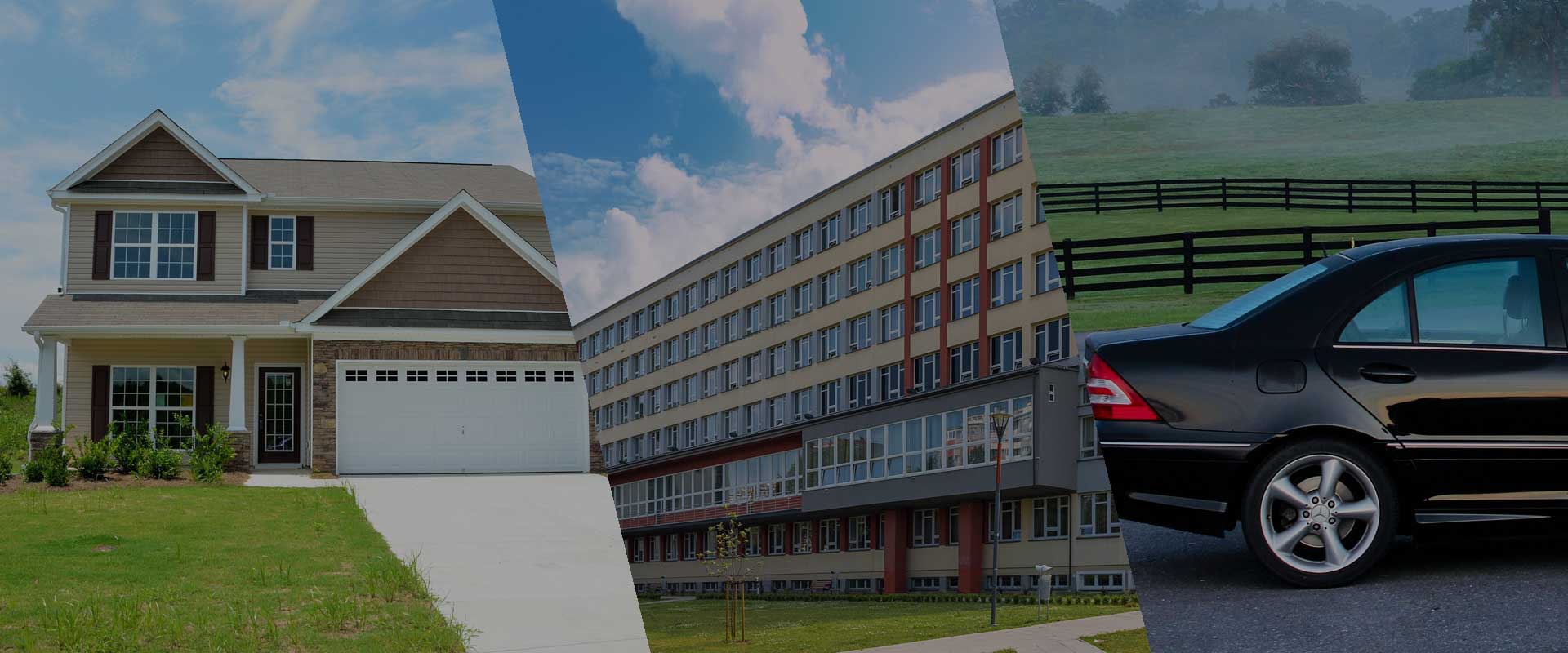 Mobile Locksmith Service in Windsor, Essex County
Professional locksmith service for Residential, Commercial and Automotive. Certified, Bonded and Insured.
RESIDENTIAL
A wide range of residential locksmith services – lock change, re-key, hardware installation, emergency home unlocking and more.
COMMERCIAL
Secure your business or commercial property with professional attention. We service all sectors including industrial, institutional and others.
AUTOMOTIVE
Whether you have locked yourself out of your car, lost your keys, or simply need a spare set made we can help get you back on the road.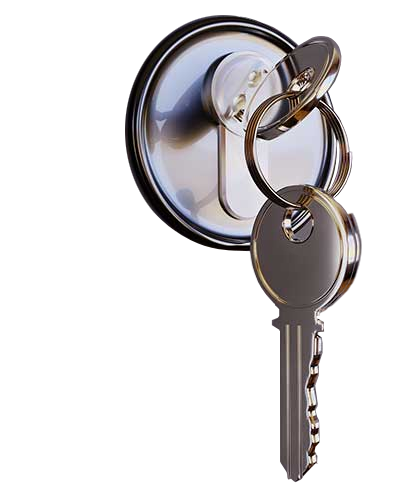 RELIABLE & TRUSTED
Tecumseh Locksmith is available around the clock to ensure your safety and security. We are a fully mobile service with experience and expertise you can depend on, no matter where you are or what time of day you need us.
24/7 Emergency Service Available
Residential, Commercial and Automotive Locksmith services
Re-key, lock change, lock repairs, key duplication, lockout rescue
Automotive lock services for a wide range of makes and models including chip keys and key fobs
For fast, reliable, professional service, call Tecumseh Locksmith. We can provide high quality locks and hardware to keep your property secure. In the event of an emergency, we have the tools get you in and keep others out.
Beware Locksmith Scams
We care about the safety of our community. We want to remind you to do your research before choosing a locksmith. Scammers are more clever than ever as they attempt to find a way to take advantage of you or to get into your home. Call the company directly and ask how much they will charge for service. Many advertisements claim to offer service for rock-bottom prices, but remember – if it sounds too good to be true, it's most likely a scam or an attempt to case your home.
Put our number in your phone now for when you need us later!