Mon to Fri: 8am – 8pm
Sat – Sun: 8am – 6:pm
24/7 Emergency Service
Emergency Service fees apply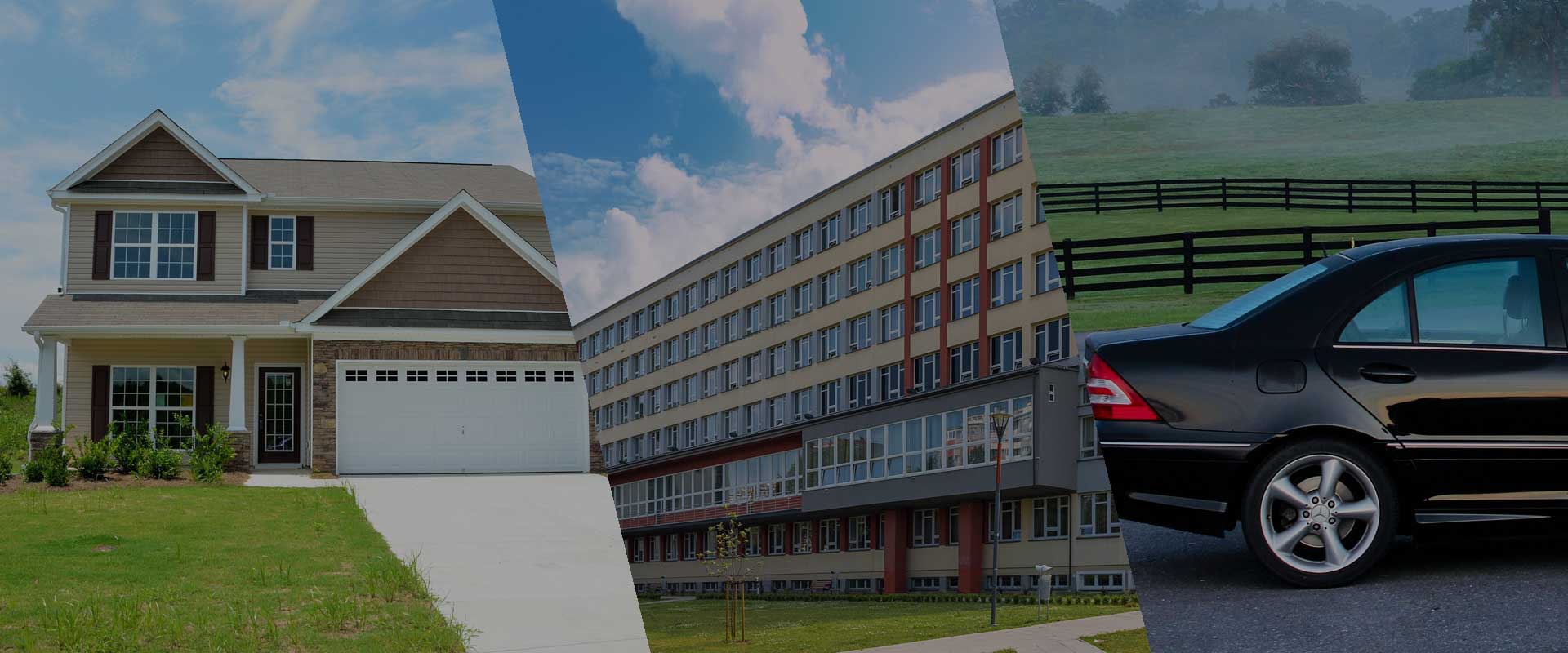 Mobile Windsor Locksmith Service, Essex County
Professional Windsor locksmith service for

Residential

,

Commercial

and

Automotive

. Certified, Bonded and Insured. All work 100% guaranteed.
A wide range of residential locksmith services – lock change, re-key, hardware installation, emergency home unlocking and more.
Secure your business or commercial property with professional attention. We service all sectors including industrial, institutional and others.
Whether you have locked yourself out of your car, lost your keys, or simply need a spare set made we can help get you back on the road.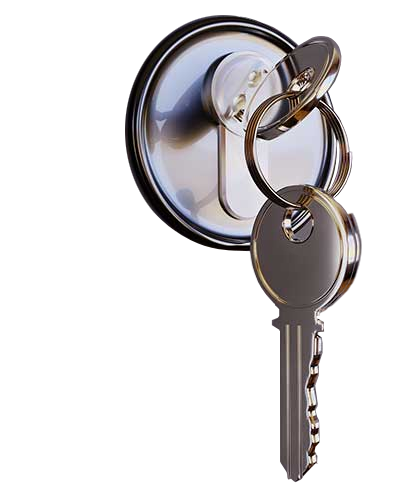 TRUSTED WINDSOR LOCKSMITH
Tecumseh Locksmith in Windsor, Essex County is available around the clock to ensure your safety and security of your home and/or businesses. We are a fully mobile service with experience and expertise you can depend on, no matter where you are or what time of day you need us.
For fast, reliable, professional service, call Tecumseh locksmith. We can provide high quality locks and hardware to keep your property secure. In the event of an emergency, we have the tools to get you in and keep others out.
What Our Customers Have to Say
This gentleman was fantastic. So prompt a s courteous. He did what he said and knew what he was talking about. Also, he was very patient and kind .
Deanne Stephens
2021-11-03
So on cue... the best service ...very please with the job and done well
Great locksmth
dodgedakotacrazy1
2021-09-14
Amazing service. Went over and above for the services. Recommend him to anyone
Mudit Nijhawan
2021-07-16
Daveheating Cooling
2021-05-07
Very kind and honest Mr bhatia Excellent service
Would definitely recommend this business if you lock yourself out of your car! It was midday and I looked myself out of my Hyundai Genesis. My key glitched due to the cold weather and completely locked me out. After calling numerous businesses in Windsor I experienced: No one picking up the phone Not wanting to travel to the East end where I was located No knowledge on how to open a Genesis Car door up ("because its too tight and has safety features") After calling Tecumseh Locksmith, they showed up within 10-15 minutes and got my car opened in under 5 minutes! Definitely recommend this company. Fast Efficient and professional!
Beware Locksmith Scams
As a Windsor Locksmith we care about the safety of our community. We want to remind you to do your research before choosing a locksmith. Scammers are more clever than ever as they attempt to find a way to take advantage of you or to get into your home. Call the company directly and ask how much they will charge for service. Many advertisements claim to offer service for rock-bottom prices, but remember – if it sounds too good to be true, it's most likely a scam or an attempt to case your home.
Put our number in your phone now for when you need us later!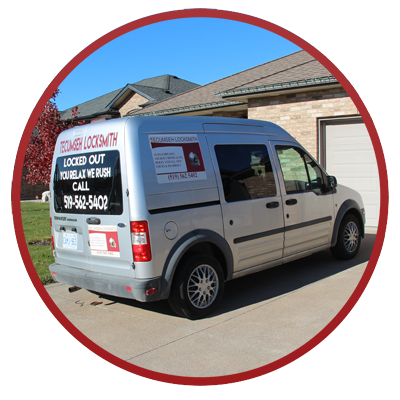 Looking for the Nearest Locksmith in Windsor?
Do you need a locksmith in Windsor? If so, then contact us 24/7 for assistance. Our team is experienced, reliable, and professional. Shortly after your call, we will be able to arrive anywhere in the Windsor Area. We are your one-stop service that can meet your needs, big or small. For fast, friendly and reliable Windsor locksmith service call us at 519-562-5402. We also provide Emergency Locksmith Services.
---
Why Select our Windsor Locksmith Services?
We are a locally owned and operated family business, that serves Windsor and Essex County with residential, automotive and commercial locksmith services. With over 12 years experience we know what we are doing. That's why we guarantee satisfaction for every job we perform. Our prices are affordable and the quality of work is exceptional. From cutting keys on-site to transponder keys, chip keys and remote keys, we do it all. You won't be disappointed when selecting us for assistance.
A reliable residential locksmith you can count on. Certified, bonded and insured. Serving Windsor & Essex County 24/7.
Our commercial locksmith services include installations, lockouts, repairs and more. Emergency services available.
Our car locksmiths in Windsor are equipped to handle everything from unlocking doors, to replacing car keys on-site.